WE ARE SO EXCITED FOR THOR: RAGNAROK, WE THOUGHT WE'D GIVE HIM HIS OWN DAY.  HAPPY THORSDAY!  
THOR: RAGNAROK COMES OUT THIS WEEKEND.  ARE YOU GOING?
To celebrate, Here's just 10 reasons (I know.  There's like 2897, but I don't have that kind of time!) we LOVE Chris Hemsworth SO MUCH:
His Wink and that Smile: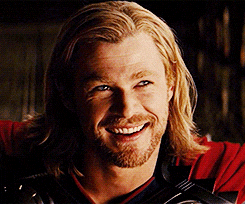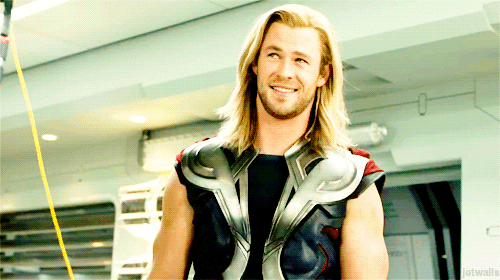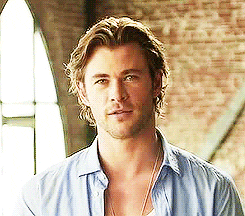 Uh-Duh, Muscles: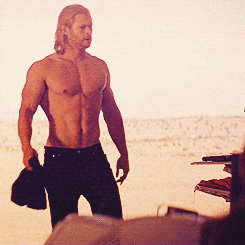 His Heart of Gold:
He let Jimmy Fallon COMPLETELY SOAK HIM on national TV: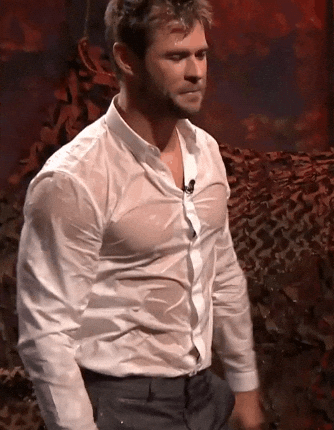 His Thoughtful Repose: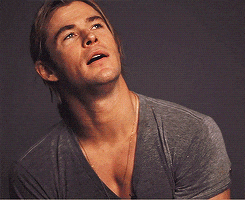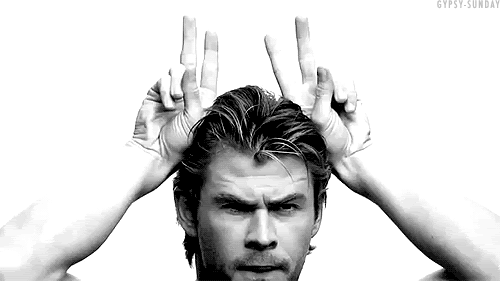 He's a Great Dad:
His Sense of Humor:
His love for animals:
How IN LOVE he is with his wife:
And Finally, his SURF game is ON POINT:
What's not to love???