28 MILLION Americans will dress their pets up this year for Halloween.  Are you one of them?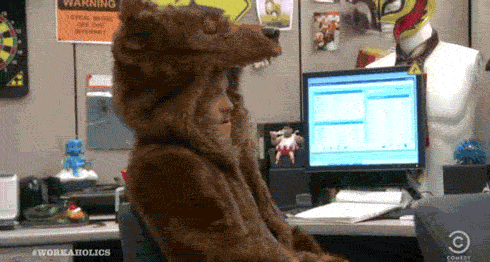 I absolutely LOVE it!  My dog will keep his on for all of 2 seconds before attacking the thing like a cat slathered in peanut butter…
but 2 seconds is all I need to snap a pic that WILL LAST A LIFETIME!!
Here's 25 of the BEST COSTUMES for PETS: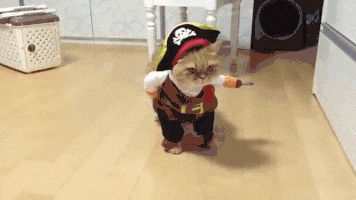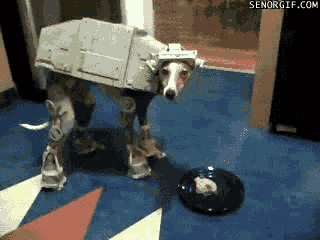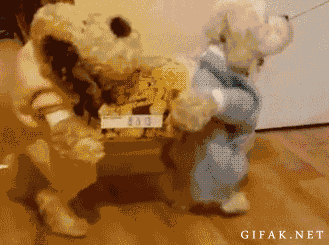 Happy Kahloween from Artfully a Hare! #petcostume #giantrabbit #FridaKahlo pic.twitter.com/u75Iy2VkxR

— Ariel Adkins 🎨👗 (@artfullyawear) October 31, 2014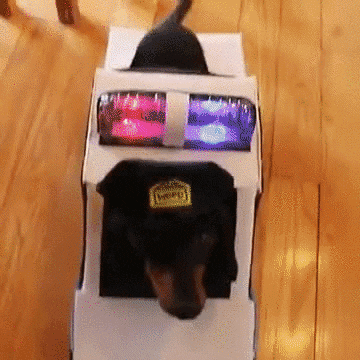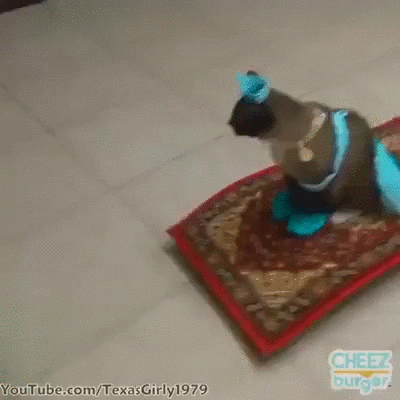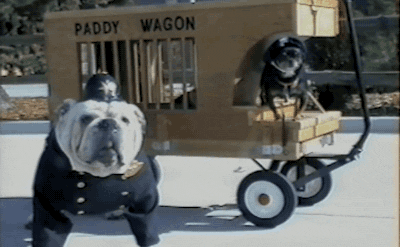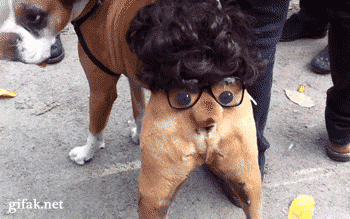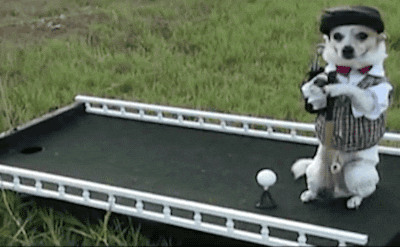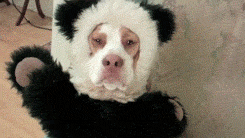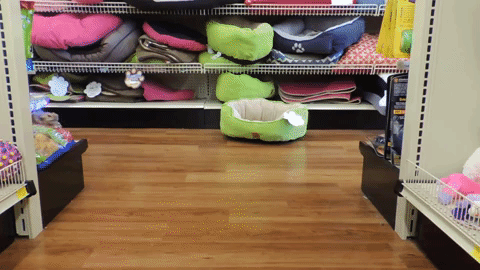 If you need some quick and easy ideas, check out these DYI costumes!
Happy Halloween Humans!