The rebooted sitcom was enjoying huge ratings, but the network pulled the plug following star Roseanne Barr's racist tweet.  Barr said former Obama adviser, Valerie Jarrett, looked like the offspring of "the Muslim brotherhood and Planet of the Apes."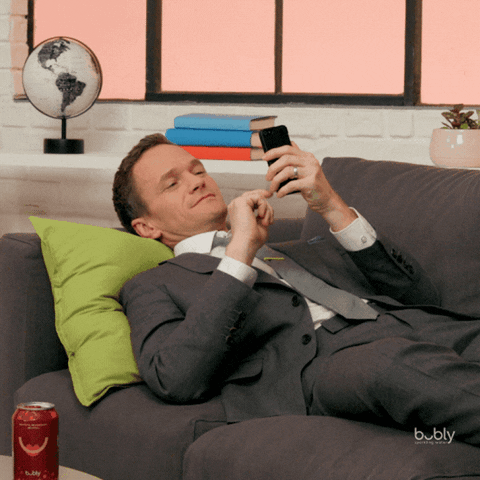 The comedian apologized for the tweet, but ABC president Robert Iger said canceling the popular show was the right move.
I apologize to Valerie Jarrett and to all Americans. I am truly sorry for making a bad joke about her politics and her looks. I should have known better. Forgive me-my joke was in bad taste.

— Roseanne Barr (@therealroseanne) May 29, 2018
Will another network pick up the show?