Y'all know I love Blake Shelton like salad loves ranch dressing!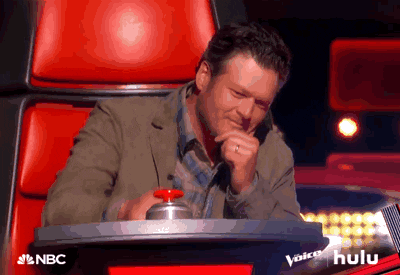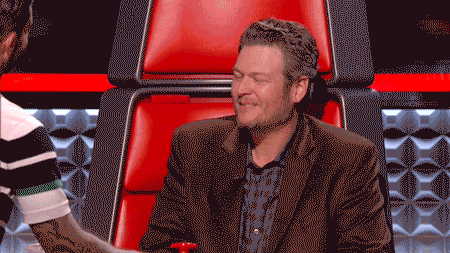 He's had a couple BIG announcements this week.  New song, new tour, new album and The Voice!  He talked about it all AND ate caramel onions with Jimmy!  He's amazing and charming as always.  Here's what you missed:
Jimmy was roughing Blake up a bit.  LOL!
Caramel Apples/Onion Roulette
His performance of his new song, "At The House."
---
Subscribe to Eagle's Blog!
Get the latest updates on country music and celebrity news, contests and flyaways, and more straight to your inbox with our weekly emails.