Halloween in the 80's was the best, but the movies were NEXT LEVEL!   Which is your favorite?
The Shining
Nightmare on Elm Street
Halloween
Gremlins
Poltergeist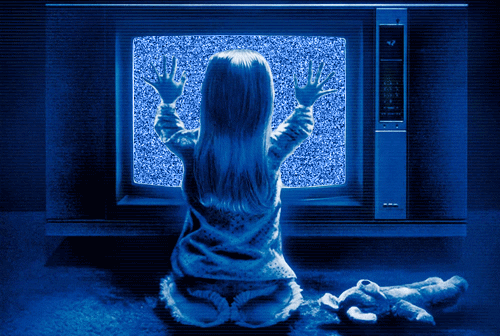 Monster Squad
Evil Dead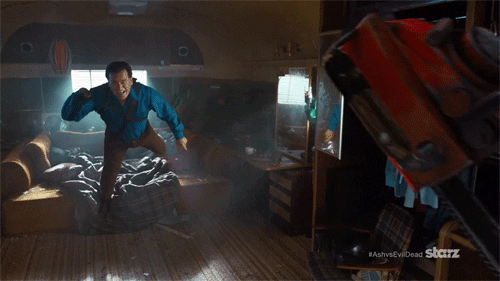 The Lost Boys
Friday the 13th
Ghostbusters
Hellraiser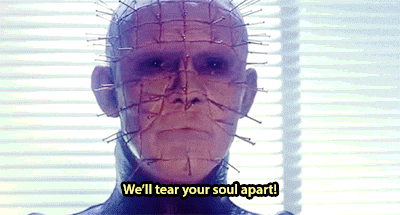 The Howling
Childs Play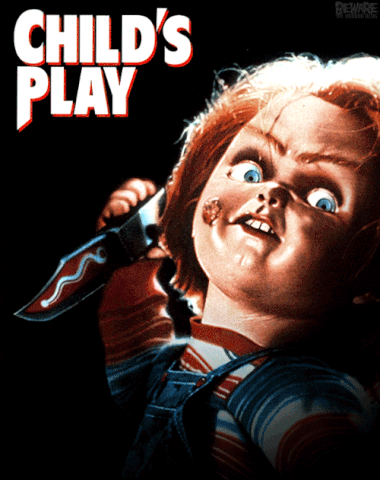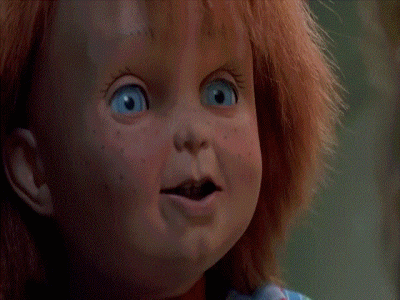 Bonus:  1990's IT
---
Subscribe to Eagle's Blog!
Get the latest updates on country music and celebrity news, contests and flyaways, and more straight to your inbox with our weekly emails.