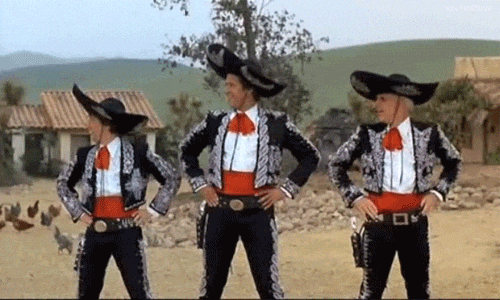 It's one thing when you're out on the town and looking for a quick taco fix…sure Taco Bell, Del Taco, and Taco Time will do.  BUT for the fast approaching Cinco de Mayo holiday, we want to the best!  After scouring the internet, sifting through social media, interrogating my coworkers, and threatening close friends, I have compiled a list of…
THE BEST PLACES TO GET TACOS IN UTAH:
Since the perfect Taco is a work of art, I have chosen to compile my list in no particular order.
Chungas – 180 S 900 W, SLC, UT 84104
If you are a fan of Tacos Al Pastor, this may be your new favorite hangout!
Lone Star Taqueria – 2265 Fort Union Blvd, Cottonwood Heights, UT 84121
Two words.  Fish Tacos…that you will crave nightly…
State Street Tacos – State St. in Downtown SLC
Downtown Salt Lake City is home to some of the most LEGIT TACO CARTS in the nation!  If you're going for authentic, take a trip down State.
Frida Bistro – 545 West 700 South, Salt Lake City, Utah 84101
Their tag line is "Make love to our food."  Nuff said.
Rio Grande Cafe – 270 S Rio Grande St, Salt Lake City, UT 84101
"Located in the historic Rio Grande Train Depot, serving mexican comfort food, margaritas and local ales."
Red Iguana –  736 W North Temple, Salt Lake City, UT 84116
Seriously!  The Tacos Do Ramone!
Taqueria 27 – Several locations along the Wasatch.
A trendy and fun hangout.
Taco Taco – 
208 500 S, Salt Lake City, UT 84111
Tacos so good they put it in their name…TWICE!
Mi Caramelo – 1800 W 3500 S, West Valley City, UT 84119
So what's YOUR favorite???
[polldaddy poll=9987701]