Breaking up is hard, and Valentines Day makes it 10 times worse!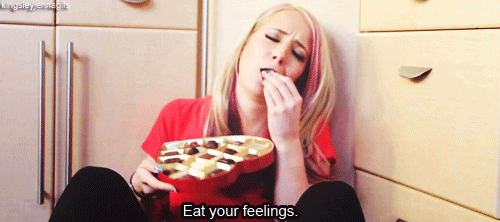 Don't waste the day sitting on your couch in your PJ's blasting Celine Dion while screaming at your TV that LOVE IS A LIE! Why get sad…when you can get even???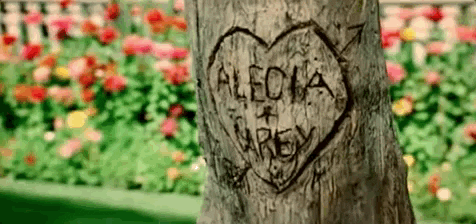 A London store is selling Voodoo Dolls just in time for Valentines Day.
And you can customize it!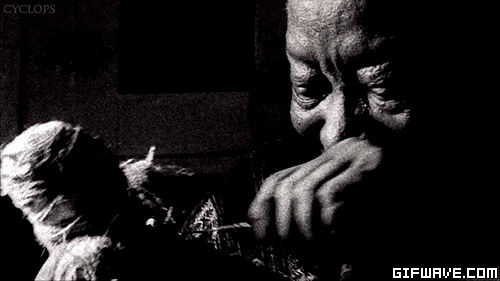 For $30 you get to pick the fabric (or send in a piece of your victims clothing), and pick the ailments you would like to bestow upon your ex!
From Body Odor to Impotence to Hair Loss to Speeding Tickets!  It's not the most mature way to handle your emotional woes, but it sure does feel good to know your ex will regret the decision to set you aside for the rest of his/her days!
Download 101.5 The Eagle's App