What happened to the sweet sounds of 80's Mega-Stars KENNY G and RICHARD MARX???
The boys proved they are not-so-lovey-dovey in last night's 'Drop the Mic' Rap Battle.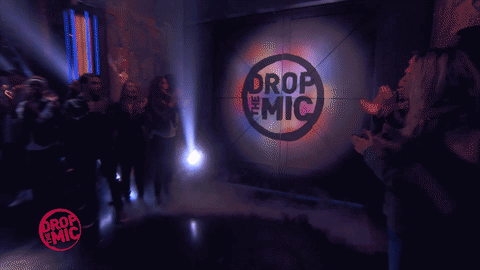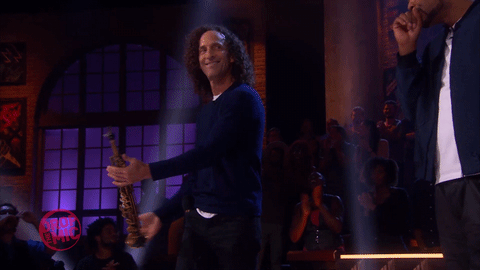 This is better than ANYTHING I could've imagined!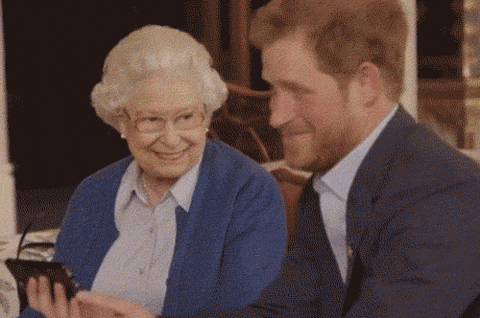 ---
Subscribe to Eagle's Blog!
Get the latest updates on country music and celebrity news, contests and flyaways, and more straight to your inbox with our weekly emails.