Well, it's official!  Justin Timberlake has been invited BACK to the Superbowl Halftime Show, AND Janet Jackson has expressed she WOULD join Justin on stage if he invited her!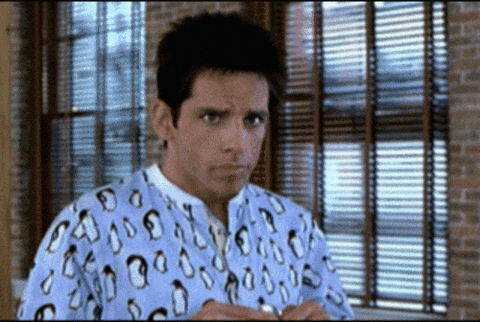 In case you forgot, the last time JT performed the big show was back in 2004 with Janet Jackson when Justin seemingly ripped Janet's shirt exposing Ms. Jackson and her happy little cha-cha bingo. Justin's story was the piece of fabric caught on his sleeve and thus was born the term WARDROBE MALFUNCTION.
So did we buy Justin's story?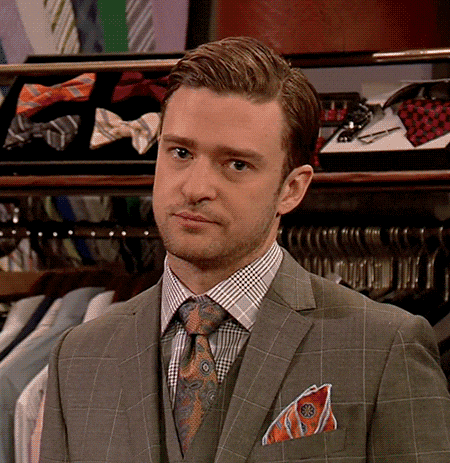 Of course not!  Just own it, man!
Janet's Apology:
Does Justin deserve this second chance?  Should he invite Janet to perform with him?