He did it again!  The 2017 YouTube Challenge – I Told My Kids I Ate Their Halloween Candy.  Do you find it oddly comforting watching other kids throw fits?  Suddenly I don't feel so alone…
Gotta keep them humble, right??!!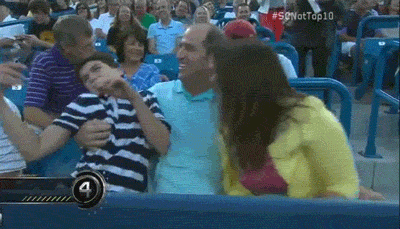 ---
Subscribe to Eagle's Blog!
Get the latest updates on country music and celebrity news, contests and flyaways, and more straight to your inbox with our weekly emails.