In what totally looks like a wrestling storyline crossing over into real life, John Cena and Nikki Bella are officially back together just six weeks after calling off their wedding.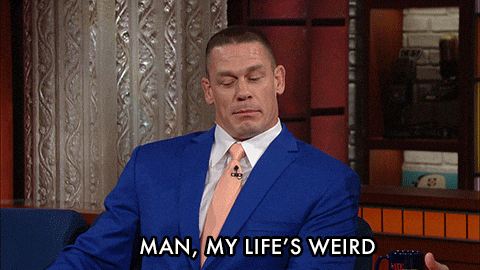 The WWE and Total Bellas stars are seeing each other again according to People magazine. A source said, "They were always going to find their way back to each other." The breakup "was never going to be permanent." Cena and Bella discussed their breakup publicly. Each of them hinted that they would love to reconcile. They were spotted out together for the first time since the split on May 19th. All of this drama is currently playing out on Total Bellas.
Do you feel like you've been played all for wrestling and reality TV or do you think the break up was legitimate?