Spiders!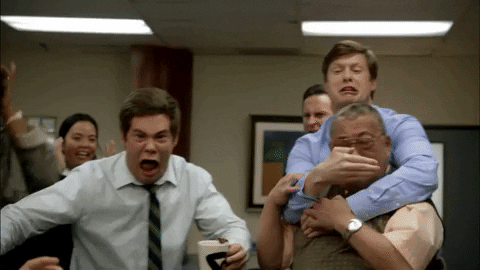 I know right???  They are tiny little demons sent to earth to do nothing other than scare the pants off us!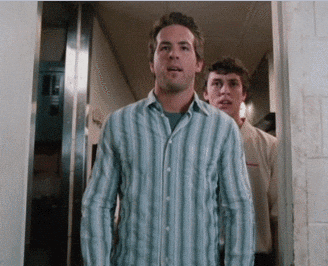 But what if we were wrong??  What if they were really just little cuddly fur balls with puppy dog eyes?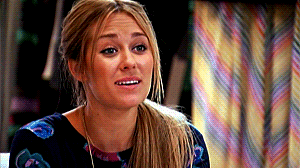 Meet Lucas the Spider…
---
Subscribe to Eagle's Blog!
Get the latest updates on country music and celebrity news, contests and flyaways, and more straight to your inbox with our weekly emails.