Being a Mom makes you tired!  AND it makes you LOOK tired AND OLD!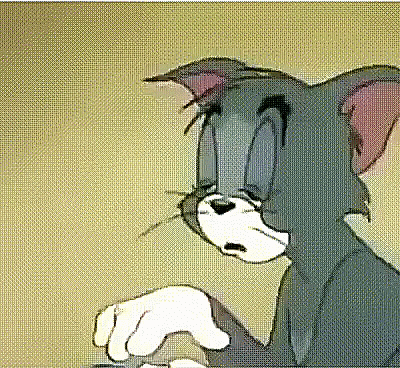 I have been looking into getting Botox for a while.  But we all hear the horror stories, we SEE the horror…and the more I looked into it…the scarier the story got!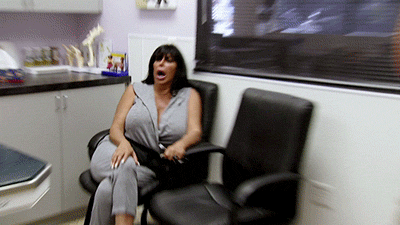 THEN I found Dr. Roberts…
Dr Roberts is an Oral facial surgeon.  He is a specialist who knows facial anatomy of the muscles and features of your face.  His staff is super friendly and have been with him for years!
I went in for a consultation and he suggested getting a few injections in my forehead.  A few minutes later, I was on my way home and on my way to a better looking and better feeling me!
Here's the video of the procedure.  It was SO fast and SO painless!
Don't worry, the bumps only lasted an hour.  I could tell a difference immediately, but 4 days later the results were better than I could've ever imagined!
Here are the BEFORE AND AFTER's:
BEFORE:
AFTER:
OMG!!  It made a soft, subtle difference…but what a DIFFERENCE it made!
I feel so good about myself again, and that feeling alone is priceless.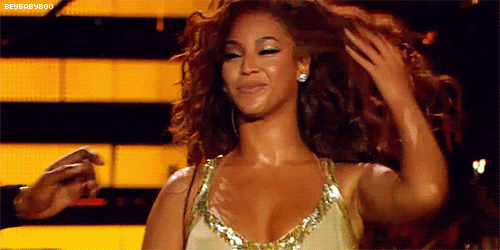 Dr Roberts is really great with consultations, too.  He will help you decide what's best for you. He also rocks at fillers.
Ready to try it?  Mention MONROE and you can get 20% off your first visit.
Dr. Greg Roberts
Locations in Murray and South Ogden
801-293-8000
Don't forget to mention MONROE for 20% off your first visit.