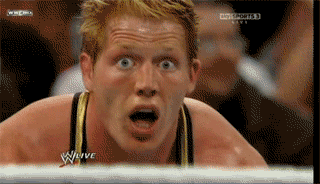 We're getting Sloths, baby!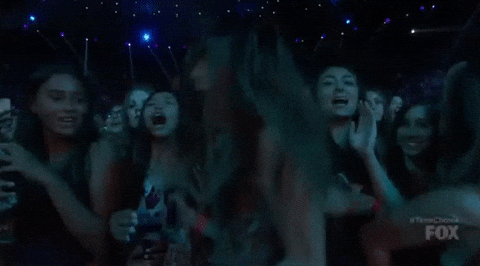 Here's the official announcement made on social media.
"And now for the big reveal… Sloths are coming!  We are welcoming a male and female Linnaeus's two-toed sloths! The Sloths will be visible to the public starting on Friday, November 3 in our Journey to South America Gallery."
That's right…not one, but TWO!!!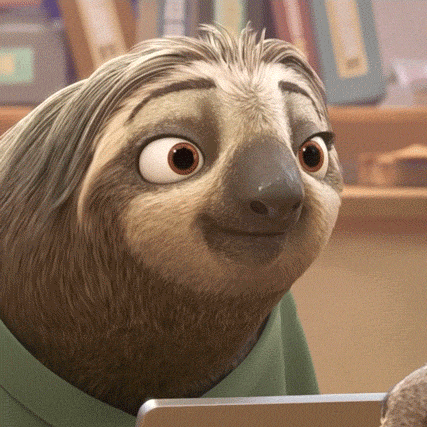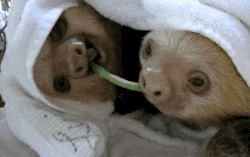 This is LITERALLY a dream come true!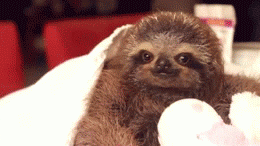 I know we have other sloth's here in Utah, but we DON'T HAVE ENOUGH!
Sloth's are CUTENESS OVERLOAD at it's finest!  Can you handle it??
I am totally feeling like Kristen Bell right now!
I CANNOT WAIT!!!  Are you excited??