Are you or someone you know suffering from "Lack of Ranch Syndrome"?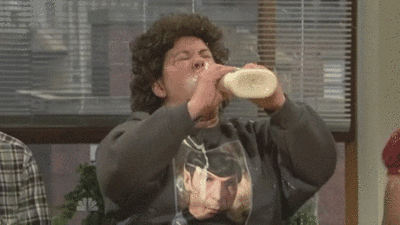 You're not alone, and there's people who want to help!
The good people at Hidden Valley Ranch have launched their Holiday Outlet and it's just what the doctor ordered!
Yep!  They have EVERYTHING a RANCH LOVER could possibly dream of!  From the festive Ranch Fountain to socks.  This is a one-stop shop!  BUT THE MUST-HAVE,  BLOW YOUR MIND, ITEM???
THE RANCH KEG!
---
Subscribe to Eagle's Blog!
Get the latest updates on country music and celebrity news, contests and flyaways, and more straight to your inbox with our weekly emails.