The days of women rocking oversized sunglasses are coming to an end.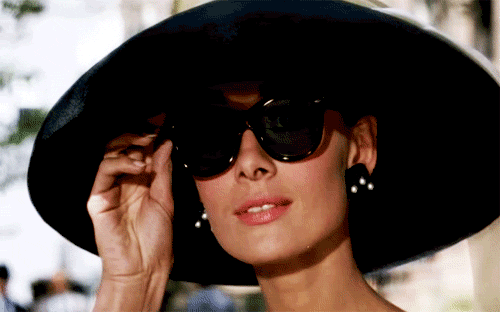 The new trend? Tiny sunglasses. Women started wearing big sunglasses around the early 2000's – the more your sunglasses covered your face, the more trendy you were – but now, it's the opposite. Sunglasses that just barely cover your eyes are all the rage. The new trend, like all new trends, is popular among celebrities. So popular, that actor Ryan Reynolds decided to mock the look by posting a photo wearing his little daughter's sunglasses.
How do you feel about it?
---
Subscribe to Eagle's Blog!
Get the latest updates on country music and celebrity news, contests and flyaways, and more straight to your inbox with our weekly emails.