Various reports say Taylor Swift is "livid" and may have fired one of her backup dancers because of his social media posts. The dancer, Toshi, reportedly shared a meme on his InstaStory which mocked the Australia women's soccer team, telling them to go back to the kitchen, and another which featured the words "every girls weakness" above pictures of chloroform, a van, and the woods. The account has since been made private.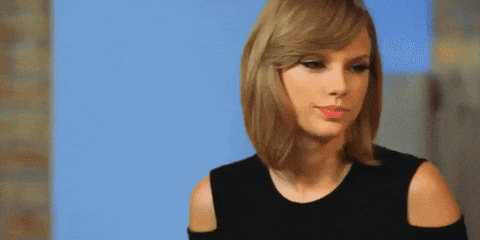 The two have been close since she hired him to dance for her 1989 tour.  In fact she once donated $50,000 to Toshi's nephew who was diagnosed with cancer.
The Daily Mail quoted a source who said Taylor "simply cannot endorse this behavior and to do so would be setting a bad example to her fans."
---
Subscribe to Eagle's Blog!
Get the latest updates on country music and celebrity news, contests and flyaways, and more straight to your inbox with our weekly emails.