Gold Eagle released a survey of 2,000 people and found these to be the Top 5 Dream Cars of 2018:
1.  Mustang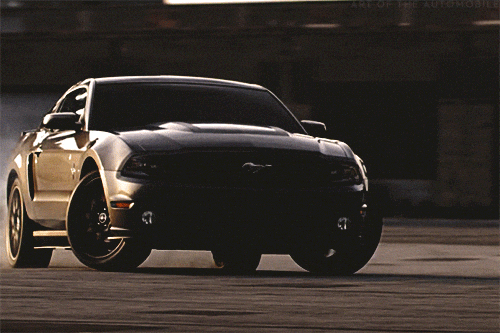 2.  Tesla

3.  Jeep
4.  Corvette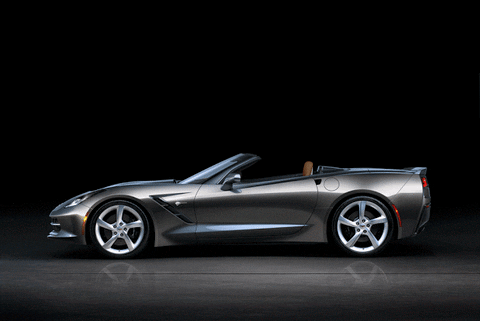 5.  Camaro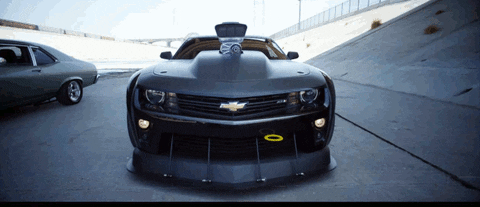 ---
Subscribe to Eagle's Blog!
Get the latest updates on country music and celebrity news, contests and flyaways, and more straight to your inbox with our weekly emails.