Did you see this??  Wendy Williams FAINTED on LIVE television.  She's okay.  She says she got over-heated in her costume.  It was pretty dramatic to watch, though!  Check it out:
Anyone else get Game of Thrones flashback stress?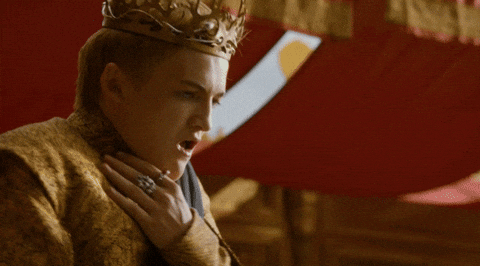 ---
Subscribe to Eagle's Blog!
Get the latest updates on country music and celebrity news, contests and flyaways, and more straight to your inbox with our weekly emails.