What bottled Ranch dressing is the best? Delish set out to answer that question.  In a taste test, the store bought Ranch dressings were ranked and the original Hidden Valley Ranch came in at only number 6.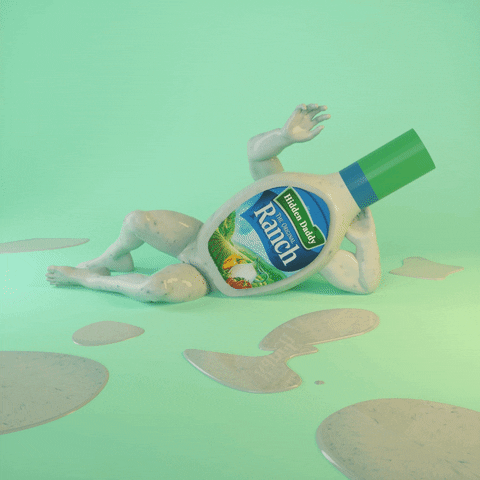 The testers put Kraft's Classic Ranch dressing as number 1 based on the strength of its creaminess and nostalgic Ranch flavor.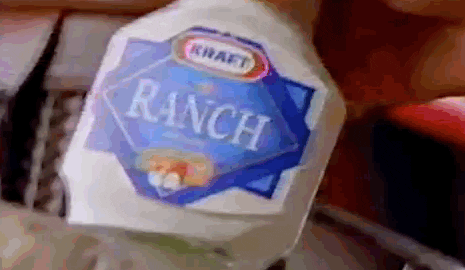 The rest of the top 5 include Trader Joe's Organic Ranch, Whole Foods Organic Ranch, Brianna's Classic Buttermilk Ranch and Newman's Own Ranch.
Click here to read the full list.
Do you have a favorite bottled Ranch dressing?