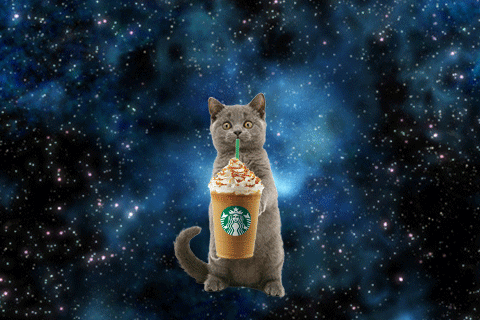 Starbucks' Zombie Frappuccino is now in stores!  The drink will be available for 5 days and reportedly tastes like Airhead candy. The Frappe features green caramel apple powder, pink powder, pink whipped cream and a pink mocha drizzle.
---
Subscribe to Eagle's Blog!
Get the latest updates on country music and celebrity news, contests and flyaways, and more straight to your inbox with our weekly emails.