Love 'em, or Hate 'em…it's National Boss's Day!  Here are the 10 most memorable TV and Movie bosses!
1. Montgomery Burns – The Simpsons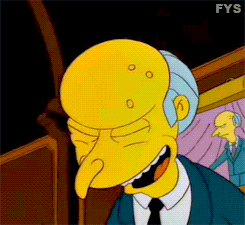 2. Michael Scott – The Office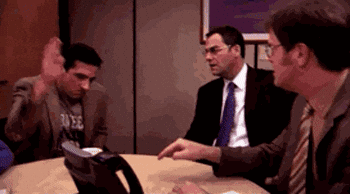 3. Bill Lumbergh – The Office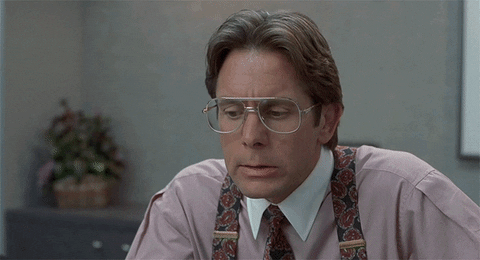 4.  Don Draper – Mad Men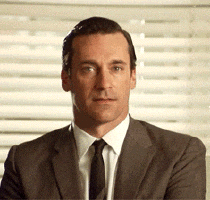 5.  Gordon Ramsey – Hell's Kitchen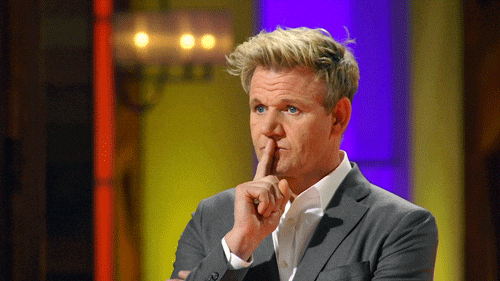 6. Jack Donaghy – 30 Rock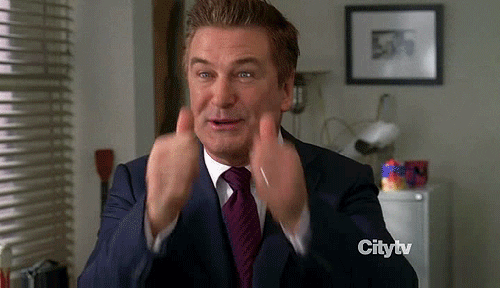 7.  Vito Corleone – Godfather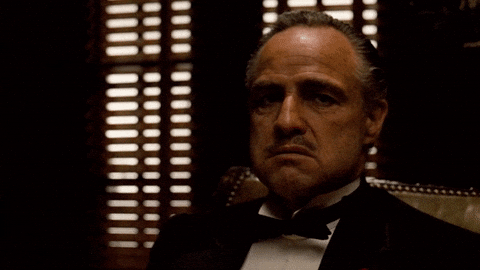 8.  Captain James T. Kirk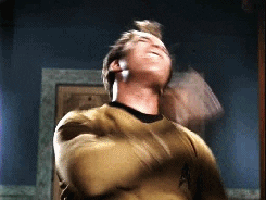 9.  J. Peterman – Seinfeld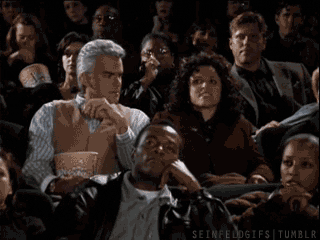 10.  Sam Malone – Cheers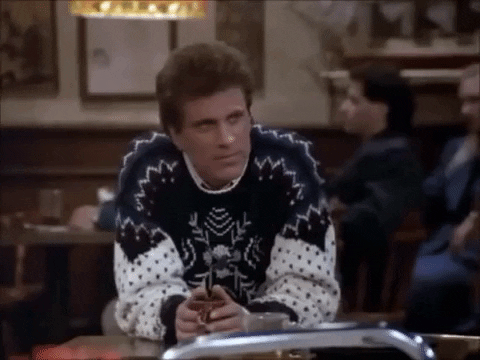 [polldaddy poll=9853141]
Let'a all be thankful our Boss' aren't THAT bad…
---
Subscribe to Eagle's Blog!
Get the latest updates on country music and celebrity news, contests and flyaways, and more straight to your inbox with our weekly emails.