If you're a fan of musical worlds colliding then you will love the upcoming episode of CMT's Crossroads.
The final performance of the Summer will bring Meghan Trainor and Brett Eldredge to the stage together.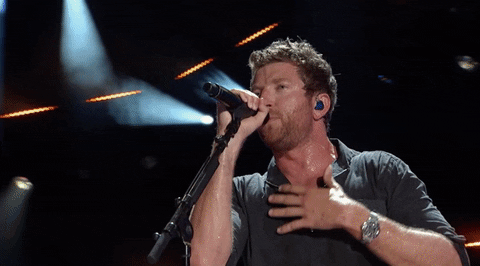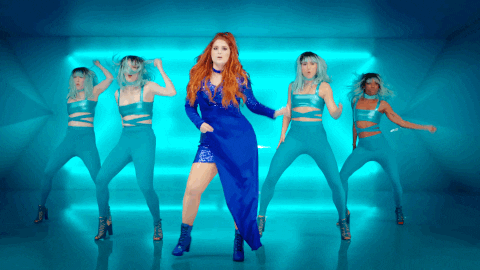 The two have been friends since meeting each other at a CMT after-party in 2014, "We first worked together on the song 'Baby It's Cold Outside' for his Christmas album, so I was thrilled to collaborate with him again on CMT Crossroads," said Trainor. Eldredge shares the enthusiasm of working with Meghan saying that she has a "funky, swaggy thing to her music that no one else is doing." Eldredge and Trainor's Crossroads will air on September 3rd at 10 pm and will feature hits like, "All About That Bass", and her current single, "Let You Be Right,"  The pair will collaborate on Eldredge's "Drunk On Your Love" as well the Kenny Rogers and Dolly Parton classic, "Islands in the Stream."
---
Subscribe to Eagle's Blog!
Get the latest updates on country music and celebrity news, contests and flyaways, and more straight to your inbox with our weekly emails.