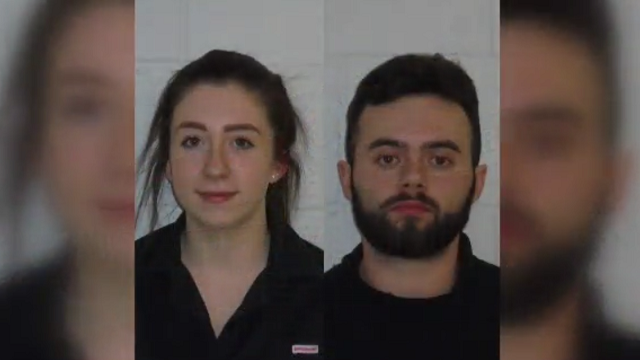 If you live anywhere other than Epping, New Hampshire, when you go to the Burger King Drive-Thru you get burgers. However, two Burger King workers are accused of using the drive-thru to sell drugs. The police stated they were tipped off about the employees. To catch the criminals, they went through the drive-thru as undercover officers and asked if 'Nasty Boy' was working. They then placed an order for extra crispy fries. "Extra crispy fries" is a code-word. When the order get placed, 'Nasty Boy' aka Garrett Norris would put some marijuana in a Burger King cup. Norris and 19-year-old assistant shift supervisor Meagan Dearborn were arrested, she of course denies the allegations. Officials from Burger King say the franchisee who owns the locations is cooperating with police.
---
Subscribe to Eagle's Blog!
Get the latest updates on country music and celebrity news, contests and flyaways, and more straight to your inbox with our weekly emails.